Translation for the IT industry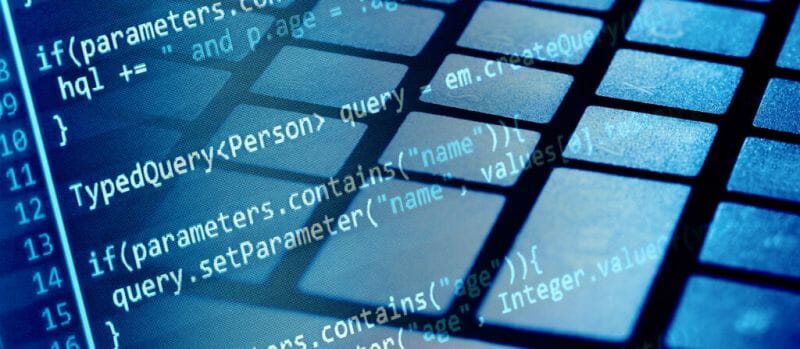 Image: isak55 / Shutterstock.com
Information Technology or the IT industry is a fast-moving, highly specialized sector. New applications are being developed all the time, with novel trends, concepts and specialist terms emerging constantly. The demands on language service providers involved in IT translation are high: they must master the extremely specialized terminology and continuously update their knowledge to be able to keep up with the rapid developments in this sector.
IT translation covers the following:
Online help texts
Software interfaces (software localization)
Operating instructions
Training documents
Product brochures
Trade show material
Presentations
Fast product life cycles
The product life cycles in IT are becoming shorter all the time, with new software versions regularly appearing. Functions are updated or new features added. When this happens, not only must the software application on the computer be updated; the related IT translation also needs to be refreshed.
Translation tools for IT translation
To save having to translate the entire documentation afresh, a so-called CAT (Computer-Aided Translation) tool is employed. This is a translation-based database filled with one's own translations. Such translation memory technology supports IT translators in the translation process and ensures that already existing sections of text can be transferred. New or amended portions of text are then presented for translation.
Just to make it clear, a CAT tool is not a machine translation program – it does not automatically produce the IT translation. It simply assists in managing the requirements of large and recurring projects. In the production of texts, a CAT tool helps to achieve consistency in formulation and terminology.
Specialization within IT translation
Scarcely any field now remains uninfluenced by information technology. IT is thus closely intertwined with other topics and fields. No translator can optimally cover every specialist field, and so it is normal to specialize in certain areas. Be sure to check that your professional IT translator covers precisely your specialist field.
Professional translators for the IT industry
Are tech-savvy
An affinity with technical subjects is invaluable and guarantees swift access to your content.
Are specialists
A particular specialization increases expertise, which pays off for the customers.
Can handle various file formats
Documentation for the IT sector comes in a wide range of formats – no problem for IT language professionals.
Need an IT translation? I'll be happy to support you.