SEO-optimized translation – an advantageous service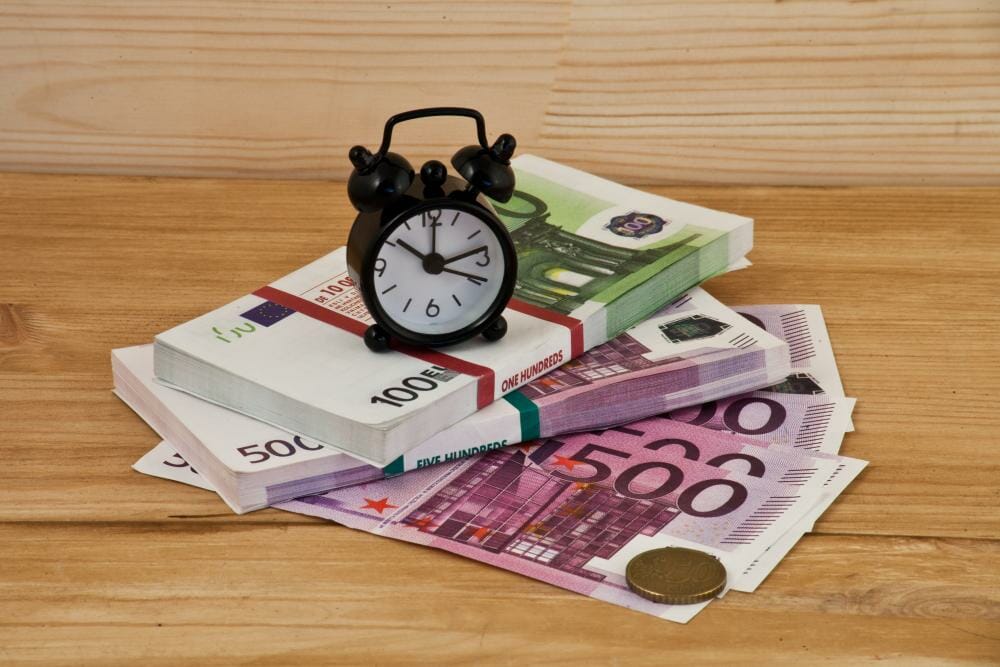 Image: semenov80 / Depositphotos.com
Revised on 15 January 2022
An SEO-optimized translation combines translation and search engine optimization in one step. This offers advantages and is particularly the case if you think of search engine optimization (SEO) and translation as separate tasks. Following such a two-stage approach takes valuable time that you could be using to drive customers to your website.
With an SEO-optimized translation, also called SEO translation, optimization of the text for search engines is performed not in a subsequent step, but at an early stage of the translation process. This saves you time and money.
Cut your costs with SEO-optimized translation
You entrust this combined service to SEO translators, who are language professionals and search engine experts at the same time. SEO translators take account of the relevant aspects for search engines at the translation stage, rendering subsequent revision by an SEO agency superfluous. This benefits your budget and speeds up the optimization process. You can use your website texts sooner for your business and gain new customers in your target market.
Advantages of the combined service
Lower costs
Faster availability
Less consultation required

No loss of information
A one-stop service
With an SEO-compliant translation you get everything from a single supplier. Your contact is also your service provider. You don't have to negotiate and exchange information with translators and SEO agencies. As a result, commissioning an SEO-optimized translation takes considerably less time – and all the information gets to where it is needed.
Creating an SEO-optimized translation
An SEO-optimized translation entails a series of individual steps that intermesh with one another. Since SEO translators specialize equally in two fields, they perform all these individual steps themselves. These are:
Translation
SEO optimization
Briefing and researching the search terms (keywords) are independent tasks, and are a prerequisite for providing the actual service of SEO-optimized translation. The information acquired is integrated into the translation. SEO optimization means the preparation for search engines of both the visible website texts and those that are invisible to users.
Briefing – the essentials of SEO-optimized translation
In the briefing you communicate important information to your business partner. Knowledge regarding the target group, competition, tone and many other aspects is crucial when producing an SEO-optimized text. An SEO project is inconceivable without extensive briefing – yet a translation without any briefing is still the norm for many businesses. The consequence of this is that critical information is not taken into account in the translation. When your product is aimed at a younger audience in the target market than in the source market, the approach and tone must be adapted accordingly. With an SEO-optimized translation, the information imparted in the briefing forms the basis for the text right from the outset.
Country-specific keywords
Just as languages and cultures differ from one another, search queries are also different. A keyword research must always be carried out in the target language and for the desired country. Simply translating the keywords is not enough. The English term "free-flow agent" associated with powdered foods is translated as "Rieselhilfe" in German. Keyword analysis shows that "Rieselhilfe" scarcely features in Internet searches in Germany. The monthly search volume for the generic term "Trennmittel", however, is around 720 searches. Optimizing the text based on the generic term is certainly more promising in this case.