SAP translation
Need an SAP translation of your application documentation, interface texts or help text? Rely on the expertise of a specialist. As a translator with long-standing experience in the SAP field, I ensure that your texts always hit the mark. The same applies to your product brochures, marketing material and web pages. I offer SAP translations for the language directions English-German and German-English.
Why you need translators specializing in SAP
If you are an SAP partner or a consultancy advising on SAP products, your offering relates to highly complex software solutions. To ensure the quality of your software interfaces, documentation or training is up to standard, the SAP terminology must be fully adhered to – even in the translation. Specialist knowledge of the various SAP applications and familiarity with the special features of SAP are also required. Only professional translators with adequate experience of translating in the SAP environment can offer these qualities.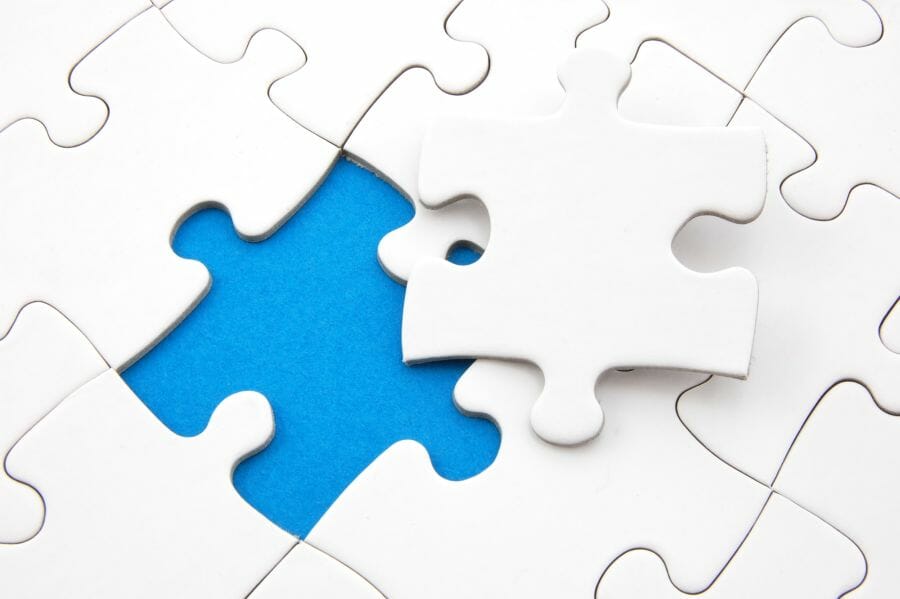 What differentiates an SAP translation professional?
Experience of how to deal with SAP tools
Good knowledge of SAP applications
Competence in researching terminology
Extensive experience of the SAP field
Translation of SAP add-ons
The functions offered in the SAP system do not always optimally mirror the operating sequences of SAP customers. Many client and partner companies therefore develop SAP add-ons with the required features. These in-house developments should integrate seamlessly into the existing environment and adhere to SAP quality standards. To ensure that this is also true of the translation, you need a partner with excellent linguistic skills and in-depth specialist knowledge. That is why you should entrust the translation of your texts to an experienced SAP translator.
Translation in transaction SE63
The SAP system provides a translation environment for your interface texts – transaction SE63. In this environment, short and long texts can be translated, which then appear on the software interfaces as operating elements and online help texts. Although the SAP translation process in this environment is complex, translation proposals and context information make it possible to translate without a problem. If you wish to use SE63 for your translation process, I am happy to support you in this: benefit from my experience of using this transaction and the SAP translation tools.
SAP translation of websites
Want to be perceived as a professional SAP partner on the international stage too? Then put your advertising copy such as websites and brochures in the hands of a professional translator. To be well received by your target audience, your online content must strike the right chord in technical, terminological and linguistic terms. By choosing me you can be sure that your website translation will enhance your reputation as an SAP pro.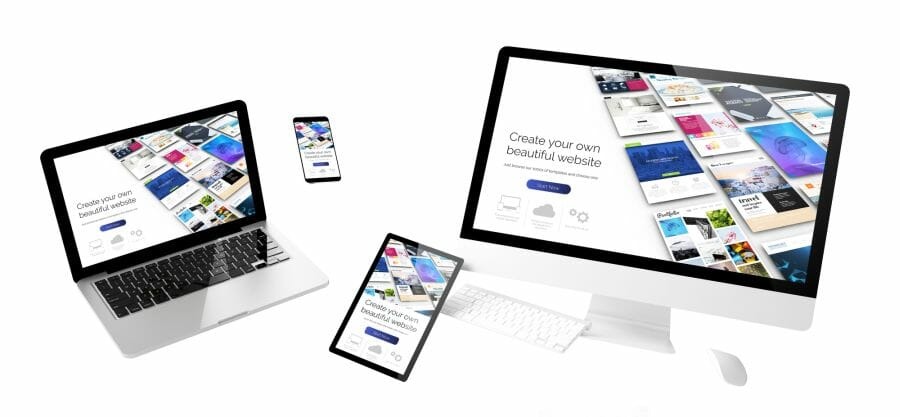 Translation of ERP documentation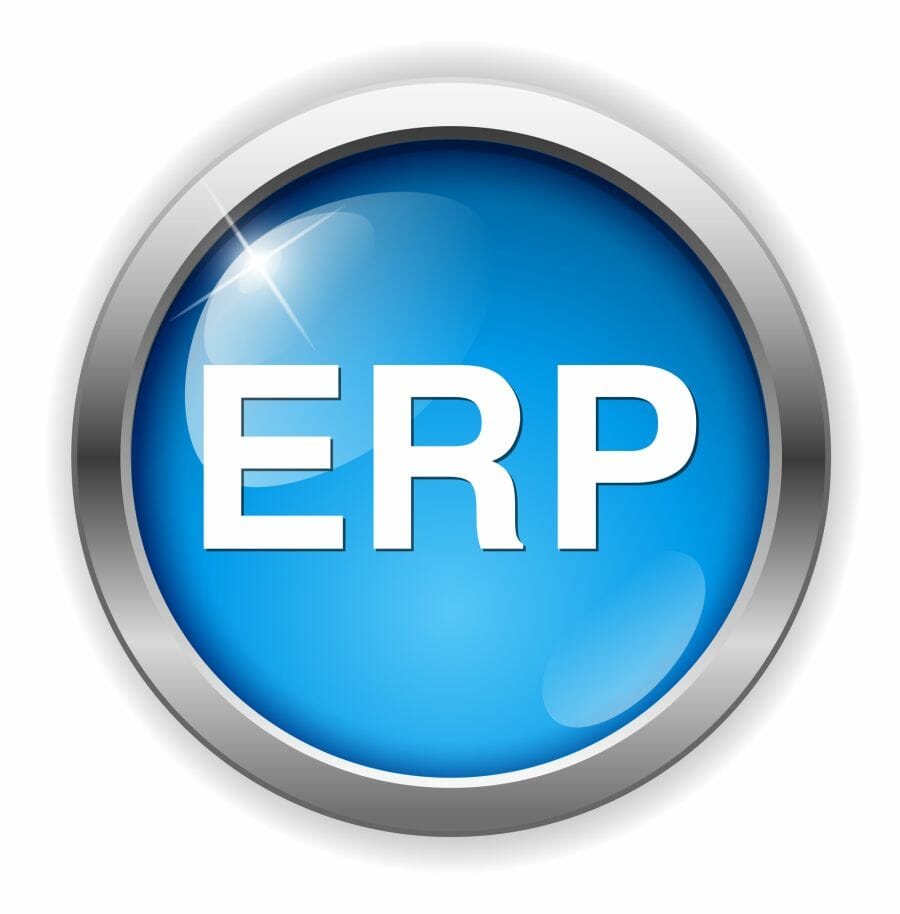 ERP systems such as SAP ERP map the business processes of companies and are used for resource planning. Often such systems are composed of a large number of interlinked applications. The individual applications support the processes in functional areas such as materials management, distribution and production. Apart from standard software, industry-specific solutions also exist that are tailored to particular areas such as retail or energy supply. As an experienced ERP translator, I have already translated a host of text types for countless functional areas:
SAP translation experience
I have acquired my SAP expertise over many years of working in the SAP environment and broadened my knowledge by attending a variety of training courses. With regard to the SAP system, I have extensive experience of translation in the following OnPremise and Cloud solutions:
SAP ERP
Production Planning & Control (PP)
Plant Maintenance (PM)
Quality Management (QM)
Project System (PS)
Supply Chain Management (SCM)
Customer Relationship Management (CRM)
Logistics General (LO)
Sales & Distribution (SD)
Materials Management (MM)
Extended Warehouse Management (EWM)
SAP Travel OnDemand (expenses and travel costs accounting)
SAP Retail (POS solutions)
SAP Utilities (energy supply)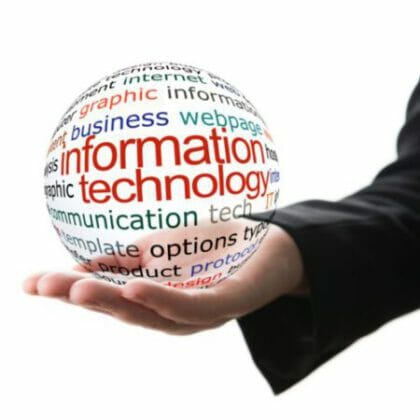 In addition to the translation of software interfaces, product brochures and application documentation, I can assist you with the implementation of language tests (Language Acceptance Tests).
Want to have your SAP text translated?