Technical translation
A technical translation is always required if you intend to sell a technical product in another country. In this case, the documentation must be translated into the language of the country in question. I'll be happy to translate your manuals, instructions for use, product data sheets and other documents from English to German and German to English.
I offer technical translations in the following fields
User-friendly technical translation
Your technical documentation must be user-friendly so that the target audience can operate the equipment or software correctly. This applies both to the original document and to the translation. For technical product documentation to be easily comprehensible, it must fulfil certain criteria:
It is clearly structured.
It uses simple language.
It is coordinated to the target group.
It uses technical terms consistently.
As an experienced translator for English-German and German-English, I have the linguistic competence and specialist knowledge to ensure that your technical translation adheres to these criteria.
Advantages for you and your customers
You and your customers benefit in equal measure from a technical translation that is accurately tailored to the target group:
Equipment and products can be commissioned faster.
The customers can carry out maintenance and repairs successfully.
The training outlay is small.
All these benefits ensure greater customer satisfaction, which can in turn result in higher sales figures and can also enhance your image.
Specialist terminology in technical translation
Consistent terminology is particularly important in technical documentation because user instructions must be easy to understand. To ensure this, operating elements and other key technical terms must always be translated in the same way. In some cases the use of terminology in the original document is not always consistent, however. It can occur that the operating element for turning the equipment on is described in one place as the main switch and elsewhere as the I/O switch. This causes confusion and conveys the impression that two different elements are involved.
The translation must not reproduce this inconsistency. On the contrary, professional technical translators will draw your attention to such issues and will harmonise the terminology in consultation with you. Lock this added value into your translation!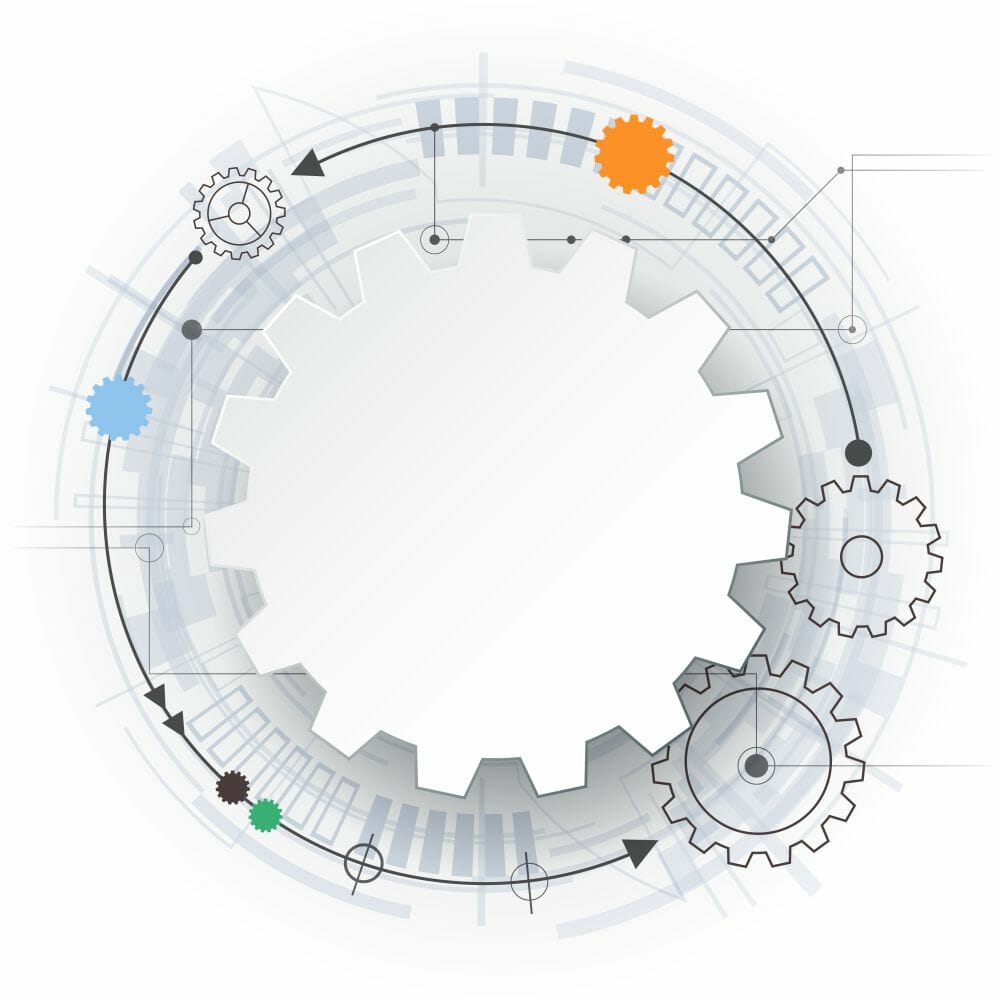 Consistent terminology management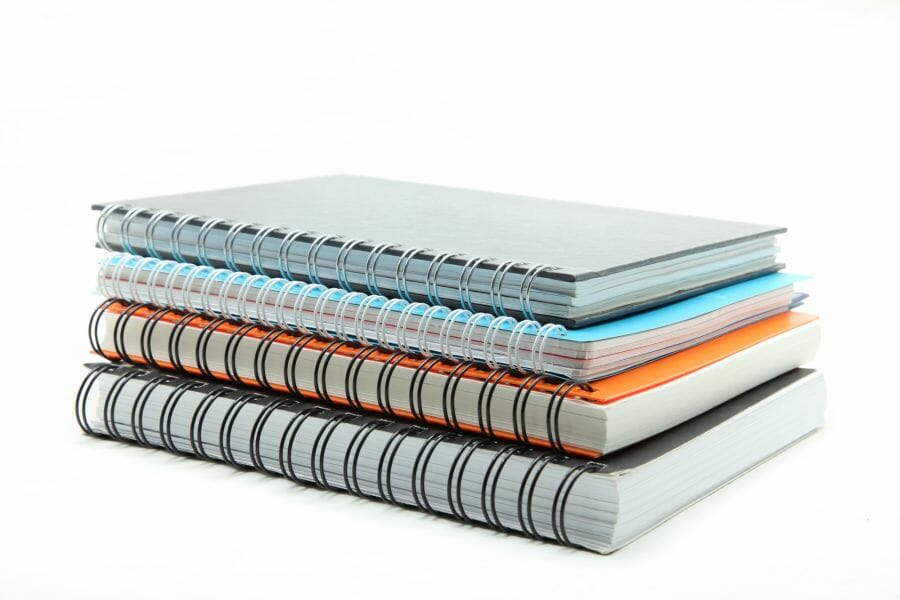 As a technical translator I work to ensure terminological and linguistic consistency by using a translation database and applying terminology management. You can be sure that your technical translations will always exhibit the same style. I also collate and manage the key technical terms for you and will provide you on request with a glossary at regular intervals, thus ensuring that you always have access to the terminology used in your documents and its translated equivalent.
What technical document do you wish to have translated?