Website translation: multilingual websites yield greater success
Your website is your calling card on the Internet. An attractive online presence invites people to linger and look around on your web pages. You've put a lot of effort into impressive design, user-friendly navigation and persuasive content – but that isn't enough by itself if you want to access an international audience. Enhance your web presence by having your website translated and unlock new markets.
What I offer for English-German and German-English
Reasons for having your website translated
The majority of people feel most comfortable browsing in their native language, and so they prefer to surf sites in a language they understand. Although English is widely used, not everyone has sufficient knowledge of the language to comprehend the finer details. The small print regarding shipping and delivery terms and conditions unsettles them when it is in a foreign language, as do prices in foreign currencies. Most operators have now recognised this and have their website translated.
Machine translation or professional website translation
A lot of companies and website operators frequently resort to machine translation tools. These are a quick way of getting their website translated at no cost, but the outcome is often less than satisfactory. As soon as the system begins to struggle with sentence structure, the results become unintelligible. Your website translation then appears amateur and unreliable. If you want potential clients to choose your quality product, then you must advertise it using a quality translation.
Arguments for professional website translations
Greater reach
Professional approach
International image
Invest in website localization 
If you want to impress with your website translation, you need a version tailored to the cultural traditions and business practices of the target audience. Time and date formats, currencies and units of measurement must conform to the conventions of the target market – even the choice of words, style and tone of the text must be adapted to the culture in question. This culture-specific adaptation, also termed localization, conveys a sense of familiarity and your target audience will perceive the content as having been created in their own language.
Websites are marketing messages, and so you need a website translation that "sells" what you are offering to your readers using concise and effective advertising statements. You can only generate new business leads by ensuring visitors to your website feel that its content addresses them directly.
SEO-optimized website translation
Search engines play a decisive role in the quest to find products and information on the Internet. They dictate where your website will appear in the list of results. If you want to be more visible to people surfing the Internet, you need a website translation formulated with Google, Bing and similar search engines in mind. An SEO-optimized translation of your web pages will improve your ranking on the search engine results lists, thereby rendering your website visible to a larger number of people and increasing the frequency of visitors to it.
Website translation geared to search engines calls for keyword research, incorporation of the keywords into the content and suitable transference of the invisible web content. Interested in this offer and want to know more? Then click here to learn about SEO translation.
Website translation and transcreation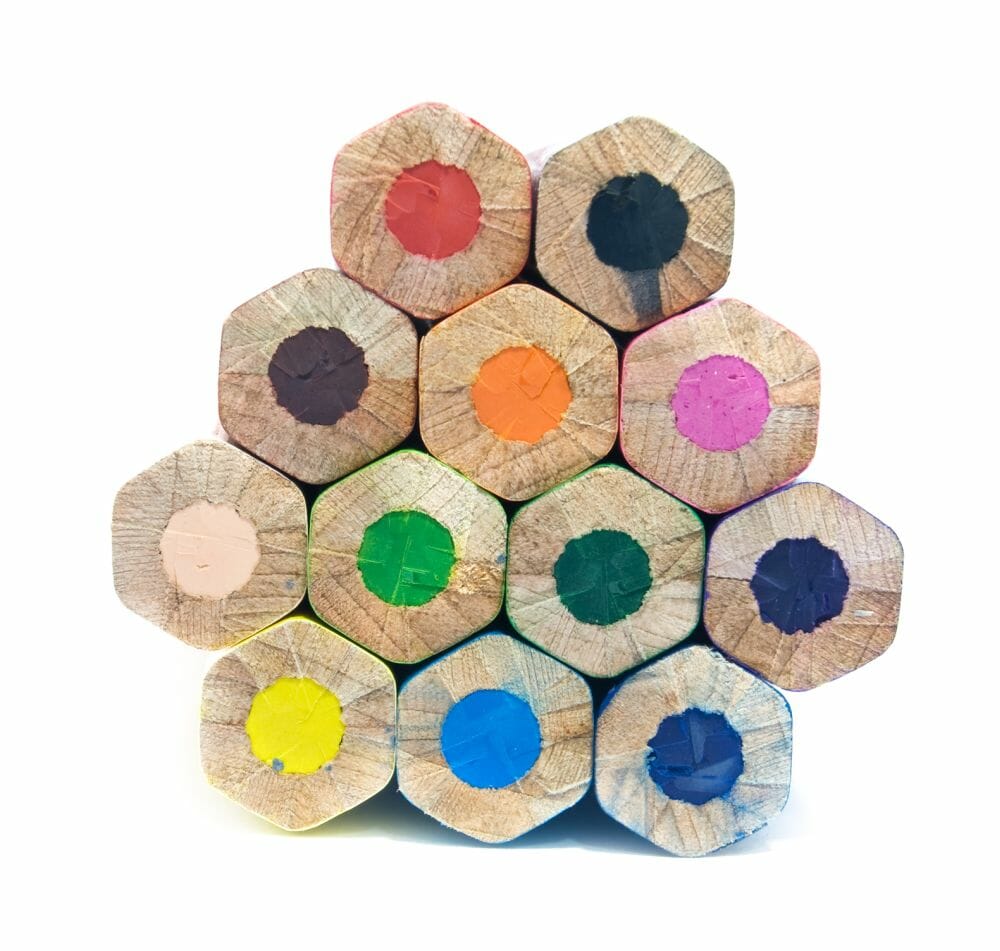 A website is an effective marketing instrument. You use your website to advertise products and services, provide information or to obtain contact data. In other words, you wish to increase your sales, become established as a professional in your field or raise your profile. To do this, you create messages intended to generate a certain response from the readers. To achieve the same effect in the target language too, a transcreation is necessary – it may be the case that passages have to be rearranged or shortened, new sentences inserted or graphic formulations replaced with new images. The result is content that matches the specific cultural expectations and produces the desired effect on the readers.
Professional linguists for website translations
Website translators know what is important when it comes to website content, blog posts and landing pages. They have an intimate knowledge of the target audience's culture and will alert you if images, used symbols or described traditions do not conform to that culture so as to avoid embarrassing mistakes. Take advantage of their linguistic and cultural expertise and let them advise you on your multilingual website.
If you wish to increase the footfall to your website, knowledge of search engine optimization is also required. How should keywords be used? Which search terms are relevant for the target market? And how are the meta texts communicated to make them suitable for search engines? Use this knowledge to increase your visibility on the Internet.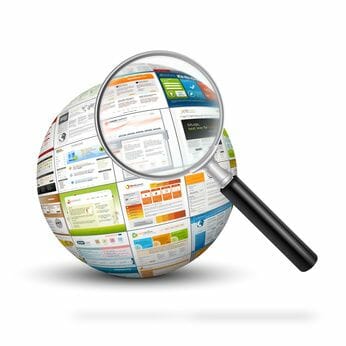 Are you ready to open up new markets with your website?