Translation & copywriting that gives you the edge
If you want your content to resonate with prospective customers, you need to invest in accurate translation and copy that has an impact. Make people notice you. Sell your products and services by speaking the language of your target audience. I can assist you with this!
Accurate translation English-German and German-English
Copy that creates ripples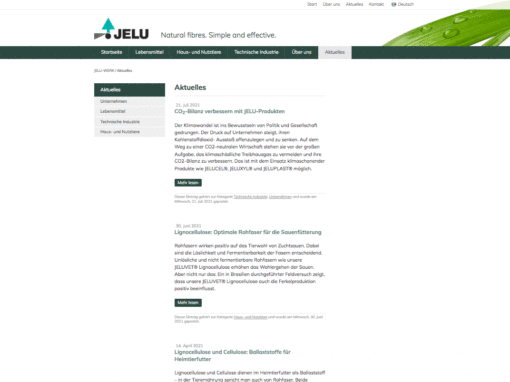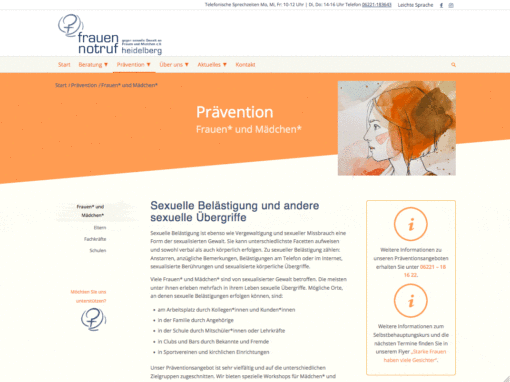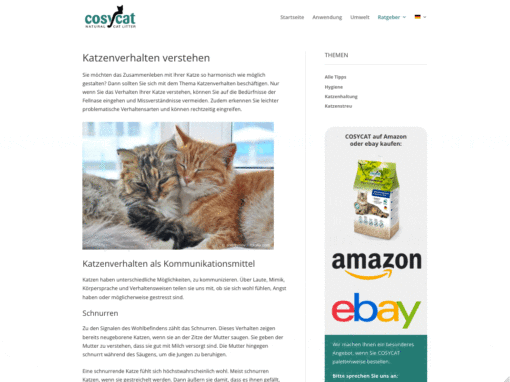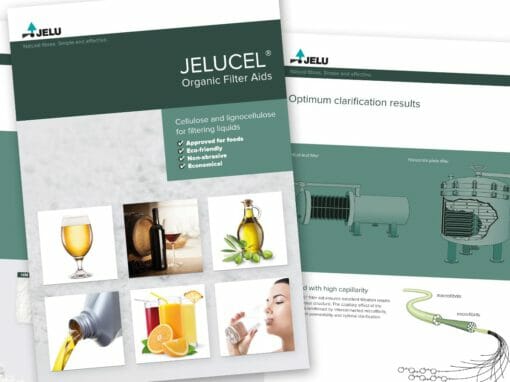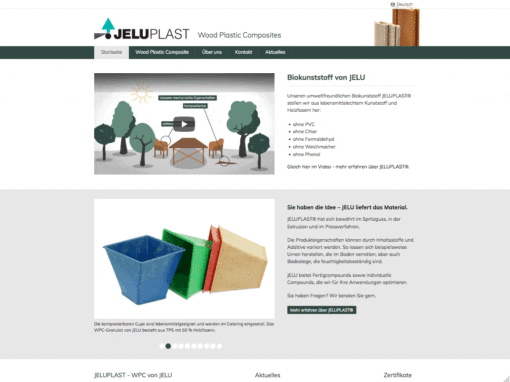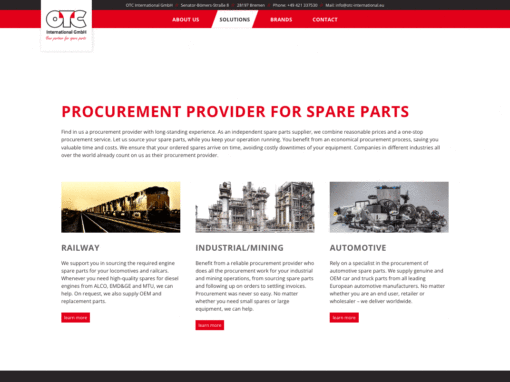 As a translator and copywriter, I know how to communicate. Using my linguistic skills and my knowledge of the cultural backdrop, I can transform your message into appealing copy. In this process I always aim to think outside the box as well as working closely with the client, because translation and copywriting are only effective if you reach your target audience.
Commitment to research
Adding depth to your copy and expanding its information offering.
Cultural awareness
The target audience perceives the translation as a piece of copy in its own right.
An eye for detail
Your technical translation gets right to the heart of a complex subject.
Transcreation
Your translation achieves the desired effect through creative transformation.
Copy for the website relaunch
Seit dem Relaunch unserer Website erhalten wir über das Internet viel mehr Anfragen für unsere Fortbildungen. Das haben wir Deinen ansprechenden und suchmaschinenoptimierten Texten zu verdanken. Die Resonanz auf Texte und Gestaltung der Website ist äußerst positiv. Vielen Dank für die ausgezeichnete Arbeit!
Renate Kraus, Geschäftsführerin, Frauennotruf Heidelberg e.V.
Translation of website content and blog posts
Teresa offers a complete translation service for our website and blog posts and has incredible attention to detail. Rather than just translating, Teresa looks at our website from the perspective of our website visitors and ensures that the technical language and terminology is well matched, wouldn't hesitate in recommending Teresa!
Matthew O'Connor, Lead Marketing Manager, Synergy Learning
Translation of blog posts, test reviews and video scripts
Teresa liefert die auf Deutsch übersetzten Texte stets pünktlich und in bester Qualität ab. Da unser Business auf exzellenten Texten basiert, sind wir hier besonders kritisch und wurden noch nie enttäuscht. Unser Team ist äußerst zufrieden mit ihrer Arbeit.
Robert Brandl, Geschäftsführer, ToolTester
Copy for website
…ich war mit Ihrer Arbeit sehr zufrieden und werde bei Ergänzungen und Änderungen wieder auf Sie zukommen.
Gerhard Kleine, Heilbronn
Translation of website copy and blog posts
Teresa has been translating our user documentation and localising our software for over 20 years.  The quality of her work is excellent and she can be relied upon to ensure that she has a full understanding of the products and processes in order to achieve this.  Teresa provides a fast turnaround for our translation needs and is a pleasure to work with.
Craig Wilson, Engineering Manager, Fluke Process Instruments, Datapaq Brand
Product translations for SAP applications
…Zusammenfassend möchten wir nicht nur die Bandbreite der übersetzungsbezogenen Aufgaben betonen, die Frau La Torre über die Jahre erfolgreich erledigt hat, sondern auch die Flexibilität, die Frau La Torre immer wieder zeigte. Wir waren mit der Qualität Ihrer Arbeit stets sehr zufrieden und wünschen Ihr für die Zukunft alles Gute.
Christopher Pyne, SAP AG
Translation of marketing documents
…In all den Jahren hat Frau La Torre stets zuverlässig und termingetreu qualitativ hochwertige Übersetzungsarbeiten abgeliefert. Auch bei kurzfristigen Terminarbeiten leistete sie stets sehr gute Arbeit…
Jutta Schwelm, Datapaq Ltd.