Translator. SEO expert. Copywriter.
Everybody is talented. You just need to find out what your talents are and apply them. Some talents manifest themselves directly, while others lie dormant, waiting to be discovered.
Translator for English and German
I had always dreamed of being a translator. Working with languages and researching technical terms fascinated me anew every day. On graduating in 1990, I began to specialize in IT translation and business software. After becoming self-employed, I completed various training courses to consolidate the knowledge I had already acquired. In so doing I focused over the course of time on SAP translation as a field of specialised translation. Later on, I developed an interest in the field of medical technology.
For quite a long time I felt very comfortable in my dream job, until one enquiry awakened some hidden talents …
SEO expert for web pages
In 2009 I was confronted with an entirely new subject: search engine optimization (SEO). One of the customers for whom I had been working as a translator wanted to increase their visibility on the Internet. They had optimized their German web presence for search engines and wanted me to do the same with their website translation. Driven by curiosity, I embarked on a journey and discovered my talent for SEO.
The more I delved into the search engine world, the more my fascination with the topic increased. Since getting involved in it, I have been able to demonstrate my talent in various other projects.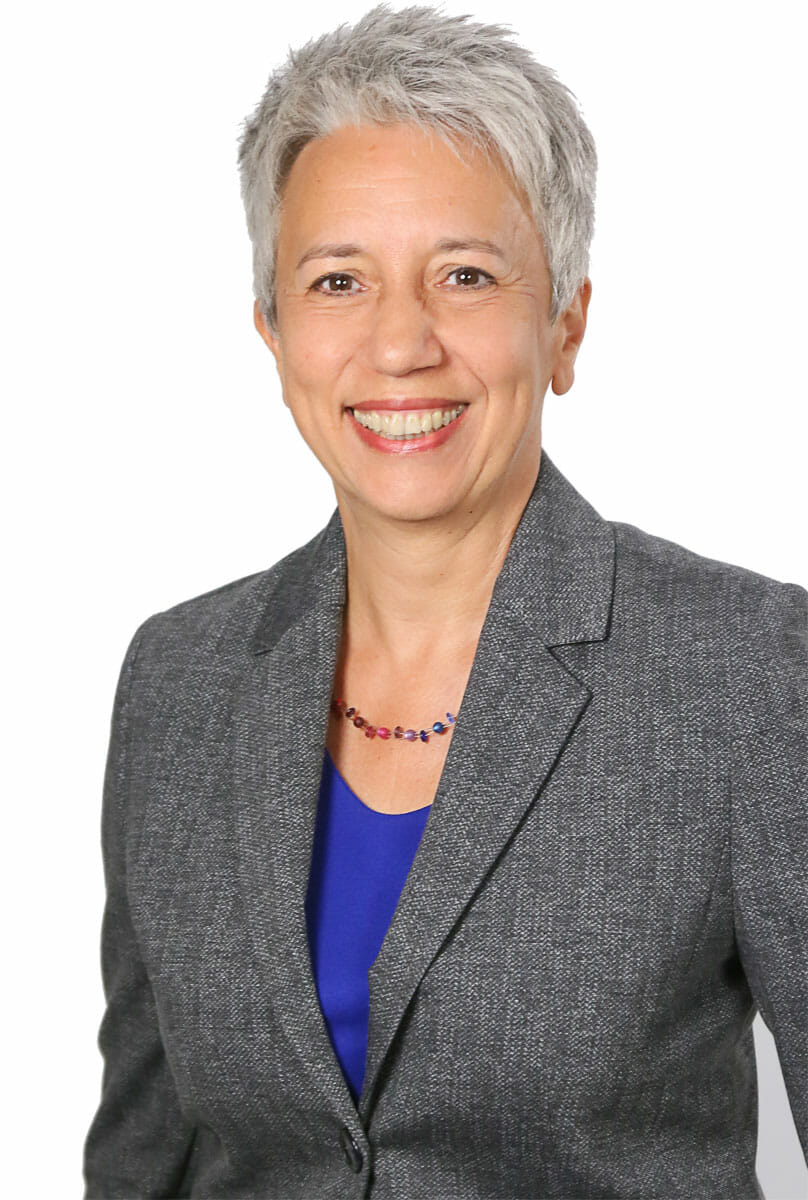 Teresa La Torre
Translator, SEO expert and copywriter
Copywriter for web content
It was only a small step from search engine optimization to copywriting. When I was asked to write German website texts and blog posts, I happily seized the opportunity. Creating my own SEO articles was challenging for me as a translator at first, but then it was liberating. I can play with language and tinker with sentences free of the constraints of an existing text, all the while keeping the search engine and target group in mind. With the Text and Content Manager certification, I have acquired a sound basis for my practical knowledge.
Translator, SEO expert, copywriter: I was fortunate to discover my dormant talents. Now I have three skills that complement one another perfectly.