Translating medical technology documents
Medical devices and equipment must be safe and reliable: they must not pose any risk for humans. The same principles apply to the related documentation and its translation. Make use of professional translations to ensure that the high demands of medical technology are always met. I'll be happy to support you with my linguistic competence and extensive expert knowledge in the language directions English-German and German-English.
Medical technology translations for different target groups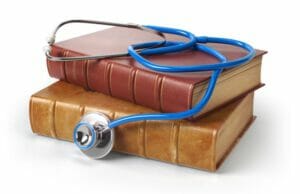 The text used in relation to medical technology is wide-ranging and varied. While some product texts address healthcare professionals, others are intended to be read by patients and must convey the content in language comprehensible to those with no expert knowledge. A key prerequisite for all texts, however, is that the translation must take account of the respective target group and must use the correct terminology.
I offer translation of the following documents:
Manuals
Instructions for use (IFUs)
Operating instructions
Package inserts
Software apps
Marketing material
Website texts
Flyers and brochures
Translation for professionals
Some medical technology texts are safety-critical. This applies in particular to manuals and instructions for use in the diagnostic field, where the results of examinations determine the diagnosis, forms of treatment and the health of the person to be treated. These instructions for use are tailored to healthcare professionals and describe equipment that is often extremely complex. To ensure that staff operate medical technology equipment correctly and the diagnosis is reliable, the quality of the translation must be perfect.
A good medical technology translation will prevent errors in operation and serious consequences for patients. I guarantee high-calibre, professional translations that will ensure the success of your medical device in its target market – only a translation of the right quality can achieve this.
Translation for patients
Medical devices intended for self-administration have a lower level of complexity. They are aimed at laypersons and must be clear and comprehensible. The terms used must not be too technical, therefore.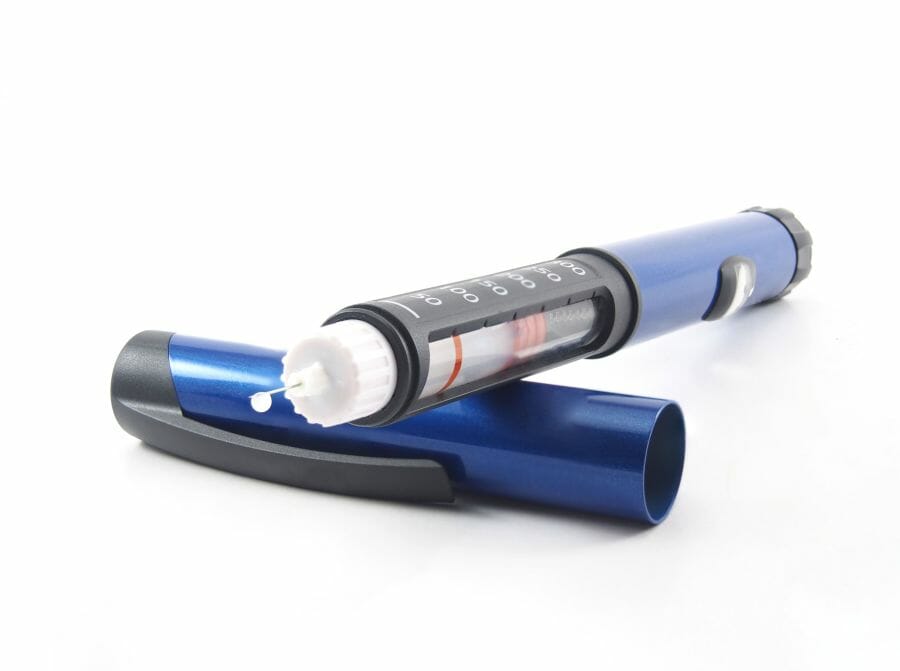 Experience of translating medical technology
I have been translating medical technology documentation on a daily basis for many years. The categories covered include product descriptions, instructions for use, manuals, package inserts and marketing texts. If you are looking for a reliable translation service and value one-to-one contact, choosing me is the right decision. Benefit from my extensive experience in the following areas of medical technology:
Diabetes management (blood glucose meters, insulin pumps, apps and software)
Cardiological and pulmonary diagnostics (ECG, ergometry, spirometry)
Haematology (equipment for blood analysis and coagulation diagnostics)
Dental medicine (navigation systems for dental implants)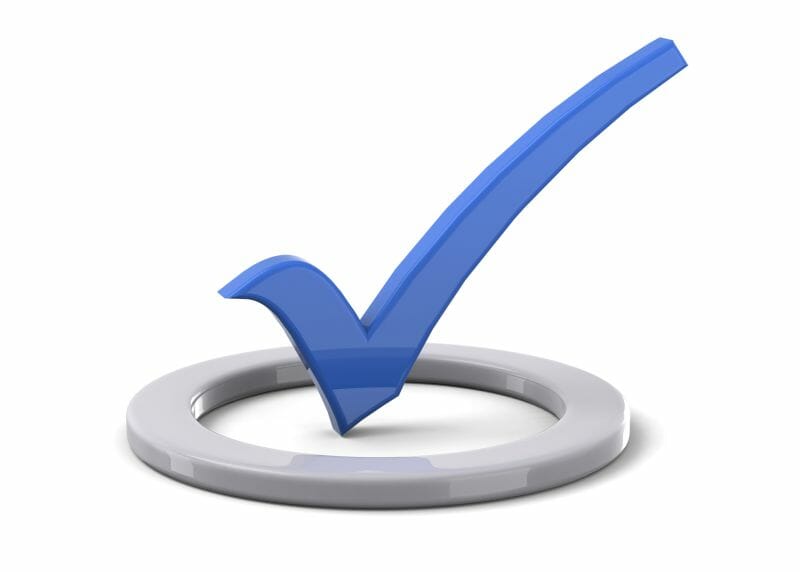 Need a translation for a medical device?