Software localization or software translation?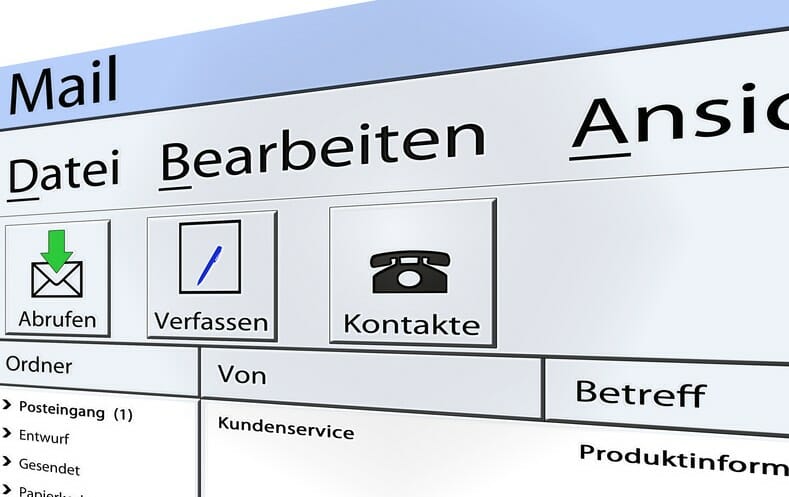 Image: eyecat / Fotolia.com
Want to market your English software in German-speaking countries? If so, you will need to have it translated. Perhaps you require software localization instead, however. What is the difference?
Simply translating software isn't enough
If you have your software translated, the system texts are converted from English into German, but culture-specific features are not taken into account. For example, the American date format is retained, along with characteristic American images. Although the translation is comprehensible, the software is not adapted for the target audience in the German market. German consumers will be less than enthusiastic because they prefer applications that take their cultural background into consideration. In the worst case scenario, your software will be useless for the target market – for example, if temperatures are indicated in Fahrenheit. In consequence, the target market will remain closed to you.
Bridge the cultural divide with software localization
If your German-language software product is to resonate with your target audience, it must be tailored to German customs and usage. Your potential customers might otherwise opt for a product that adequately reflects their cultural background. Cultural adaptation of this kind, in which culture-specific elements such as currency, date and time formats are modified when the software is translated, is also termed software localization.
Dialog boxes, menus and buttons must convey the impression of having been developed specifically for the target audience in the relevant country. Ensuring an optimal user experience will increase satisfaction with the application, and you will be able to compete better with domestic software products. Not only the software must be adapted to the interface. Technical documentation such as online help and user manuals as well as related marketing material such as product brochures should also be geared to the market in question. Only software that takes all country-specific factors into consideration has genuine prospects of success in the market.
Software localization specifics
Besides linguistic competence, software localization also demands background knowledge of software technology and expertise in working with localization tools. The user interface (UI) of a software product comprises single words and text fragments. Translation is often made difficult because the space on the interface is restricted. However, these difficulties can be mastered perfectly by using an appropriate localization tool. Such a tool shows the texts in their context and makes visual localization of the elements possible.
A prerequisite for adapting software to a target country is that the application must have been internationalized. This means that the source code has already been programmed for international usage, which is essential for the user interface to be adapted to the country in question. Gain a competitive advantage by having your software localized.
Prefer to have your software localized rather than simply translated? I can help you.